Borrowing Options
We help you live your dreams with loans to fit your budget.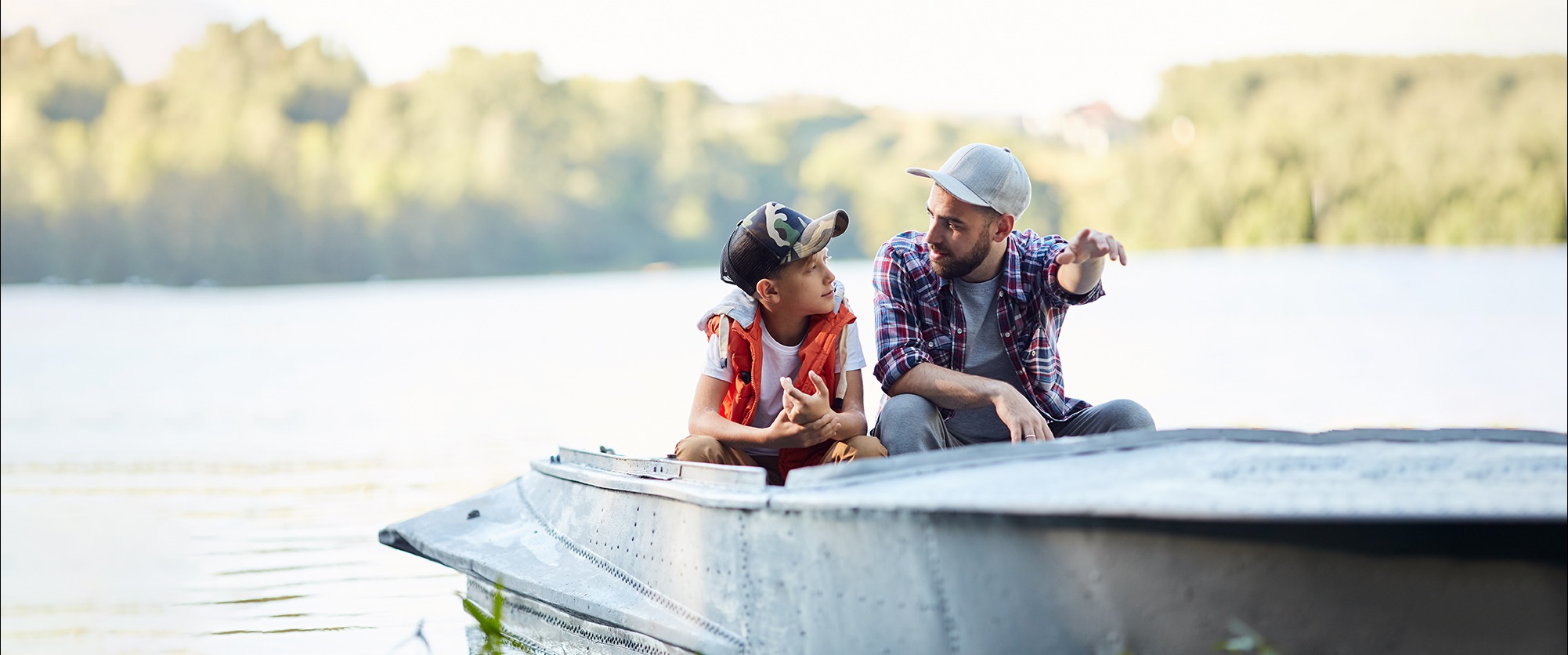 Achieve Your Goals
---
Whether you are looking for an auto, boat, or home loan, Citizens Bank has you covered. Learn more about your financing options today with one of our experienced bankers. We are here to help you achieve your goals with a personal loan from Citizens Bank.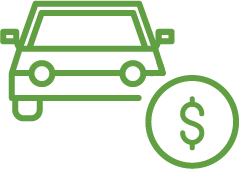 AUTO/BOAT/RV
Personal Loan
Whether you're in the market for a new auto loan or want to refinance your current vehicle, our team can help put you in the driver's seat.
Fixed, competitive rates for new and used vehicles
Various financing options
Options to automatically pay your loan directly from any checking or savings account


Contact Now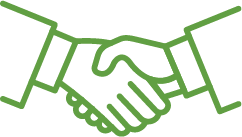 PERSONALIZED
FOR YOU
Personal Loan

Get the cash you need when you need it. With a personal loan, you'll have the freedom and flexibility to finance a big purchase, cover unexpected expenses or consolidate high-interest debt into one monthly payment.
Customized loan solutions to fit your needs
Competitive rates and flexible repayment terms


Contact Now
By using personal assets like your car, CDs, or savings as collateral, a secured loan may offer a lower interest rate and be easier to obtain. Ask your banker about your collateral options. If you have experienced credit challenges, a secured loan can help you reach your financial goals.
Unsecured loans are not associated with any collateral but may feature a slightly higher interest rate and good credit requirements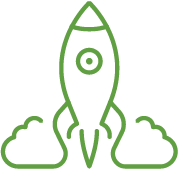 CREDIT BUILDER
Personal Loan
A good credit score is a major step toward financial empowerment. Your credit score comes into play when purchasing a home or car or applying for a credit card or insurance. It could also impact your search for a job and whether or not you get approved to rent.
Citizens Bank's Credit Builder Program can help you build your credit score while establishing a strong payment history.
Contact Now
Apply for a loan.*
The loan funds will be placed in a Certificate of Deposit(CD).** You will earn interest and save while you repay the loan.
You make monthly principal and interest payments following your repayment schedule.
The funds in the Certificate of Deposit will be released from collateral hold once your final payment is complete and will continue to help you save throughout the term or of the CD.
Citizens Bank will report loan payment history to Transunion, Experian, and Equifax credit bureaus. If all payments are made on time, your credit score may increase after paying off your loan.
* Subject to credit approval. Fees may apply. See bank for details.
**Certificate of Deposit and loan rates may vary. See bank for details.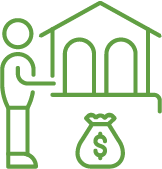 MORTGAGE LOANS
Personal Loan
---
Your goals are changing, and so is what you need in a home. Whether you're interested in buying or refinancing your next home, we are here for you. Our competitive rates, flexible options, and local decisions will help you find the right personal mortgage right where you live.
Contact Now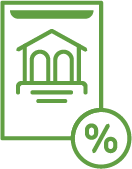 HELOC
Personal Loan
---
Tap into your home equity when you need it. Similar to a credit card, a home equity line of credit (HELOC) allows you to borrow what you need, as you need it, up until you reach your credit limit. If you have a home and have been making payments on your mortgage for years, then you have equity at hand to help fund big projects, debt consolidation, college tuition, or other needs.
Contact Now
CONSTRUCTION AND LAND LOANS
Personal Loan
---
Deciding to build the home of your dreams is exciting. Let us help you establish a solid foundation in the process. Whether you're purchasing a ready-to-go residential lot with plans to build or acquiring land for another day, our experienced bankers can bring ease and stability to the often complex process of building your dream home.
Contact Now