Our Story
Who we are and how we work.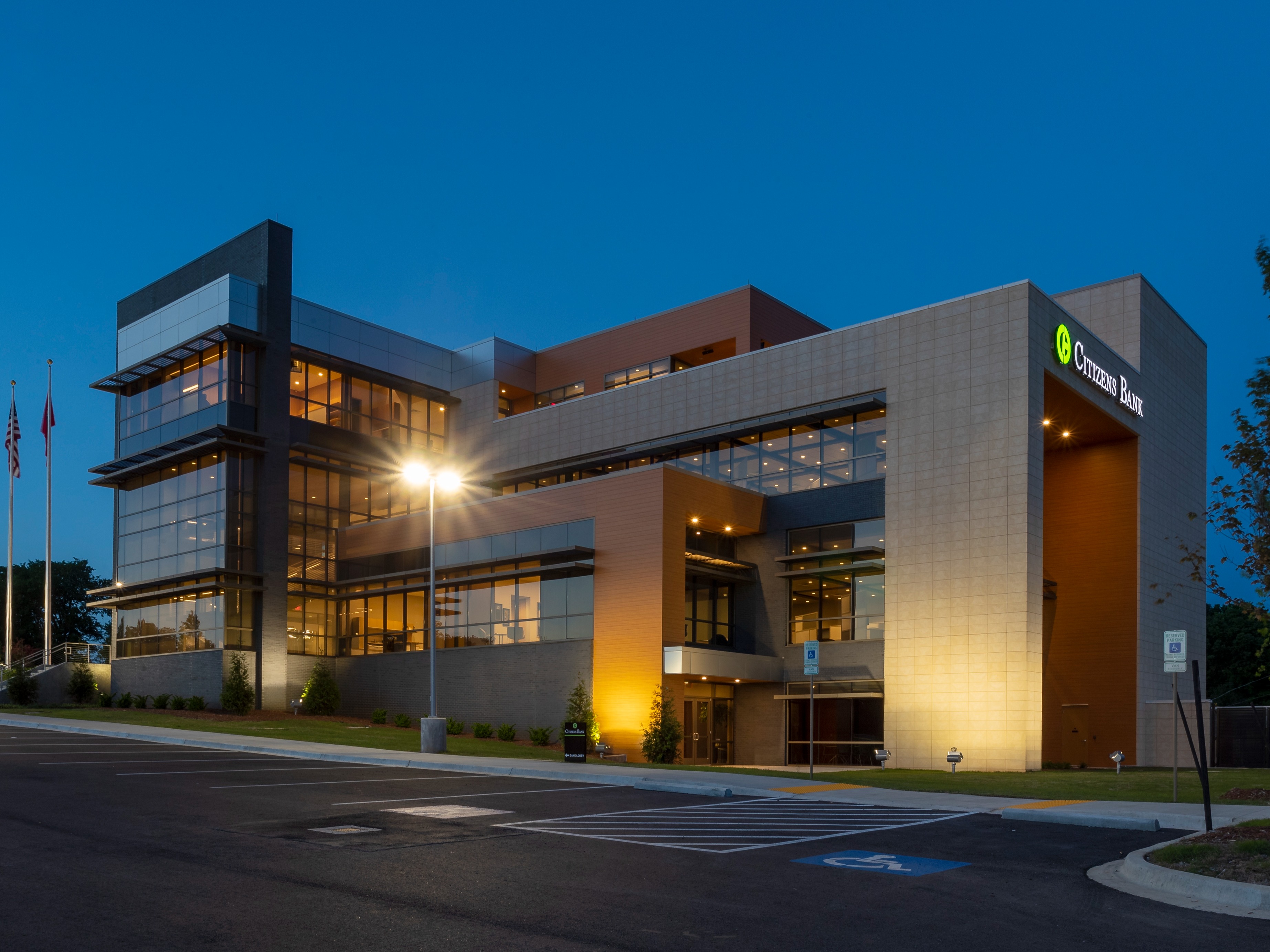 The Culture.
---
Citizens Bank was founded on the statement: "Someday, I am going to start a bank that can help people." More than seventy years later, our mission has remained the same: "People First." It's easy to profess this idea, but more difficult to live it out each day in each transaction for decades. Truly, at the heart of our organization is a culture designed to give everyone an opportunity to succeed both personally and professionally. In order to achieve these successes, community matters, whether that's creating a family environment in our work community or supporting the local communities in which our teammates live and invest.
Join Our Culture
The Work.
---
Founded in 1953 by a group of business and civic leaders Citizens Bank now exceeds assets of $1.3 billion and remains headquartered in Batesville, AR. Citizens Bank is a financial services organization committed to meeting the needs of the communities it serves. Our progressive community banking model focuses on the delivery of exceptional customer service while employing advanced technology and products which allow its customers to have one bank to serve all their needs. The bank takes pride in a heritage of independence that honors the vision of its founders and remains dedicated to the financial progress of the people it serves.
See Our Latest News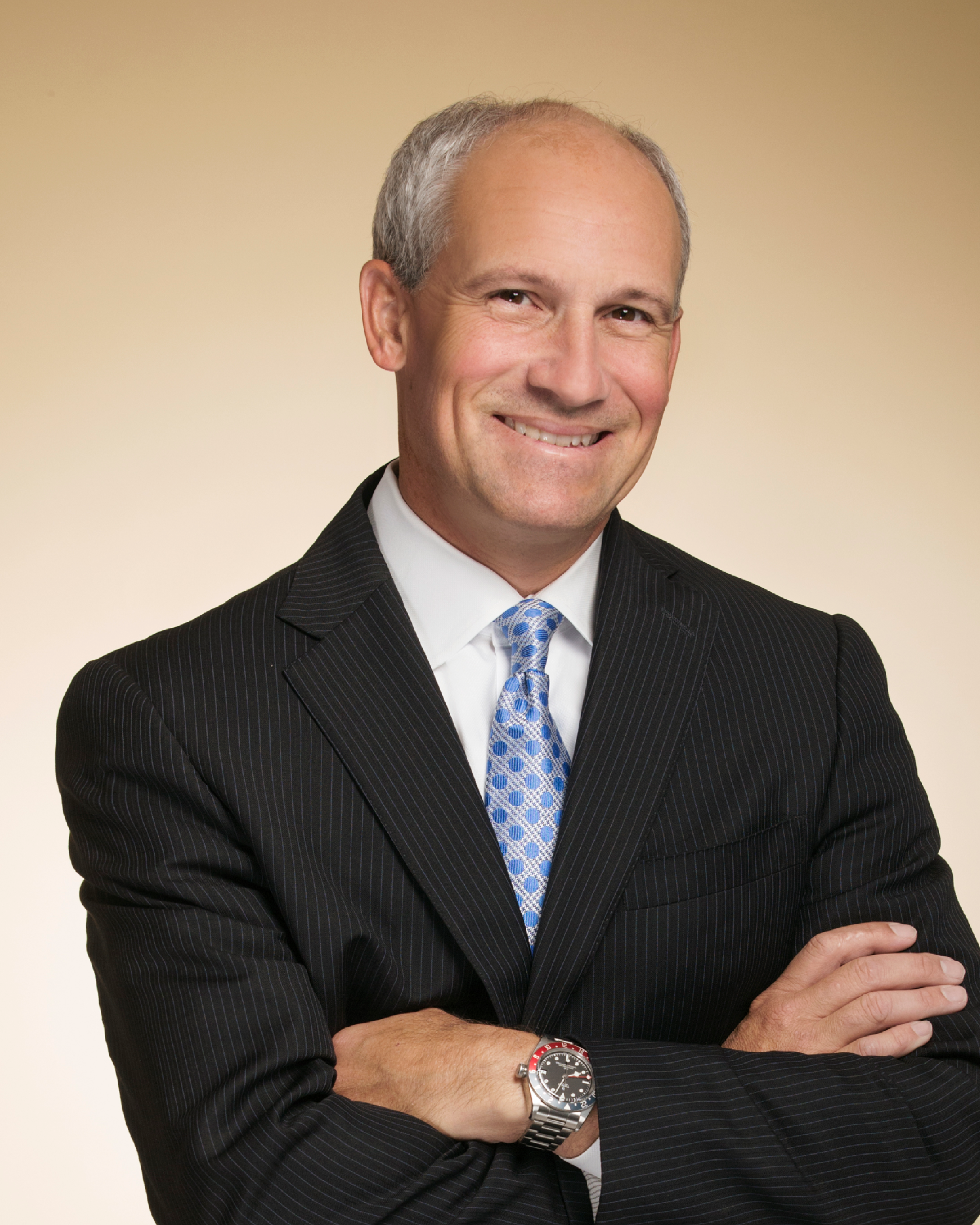 Adam Mitchell
President & CEO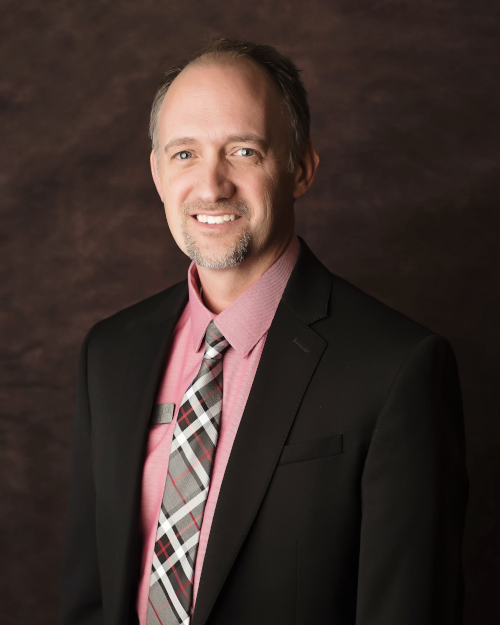 Micah Beard
Regional President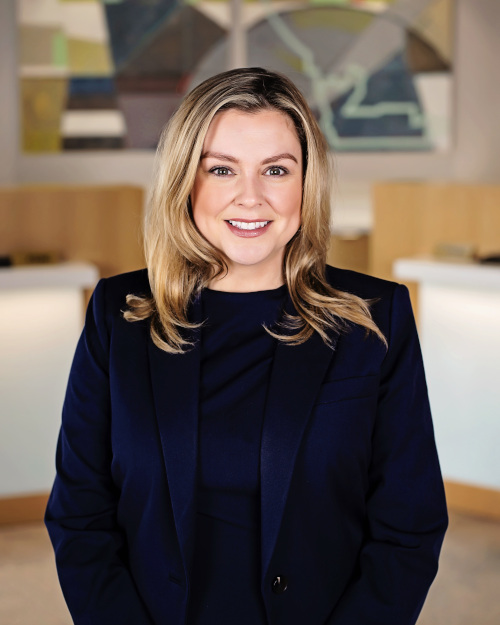 Anastasia Blaylock
Chief Strategy Officer
Sarah Lane
Chief Retail Officer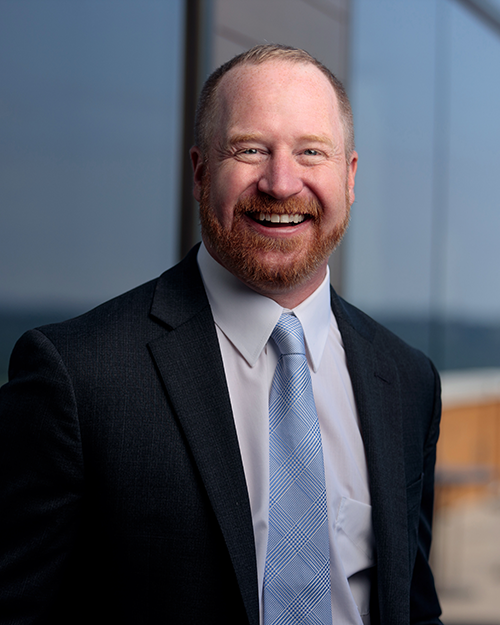 Zach McCoy
Chief Financial Officer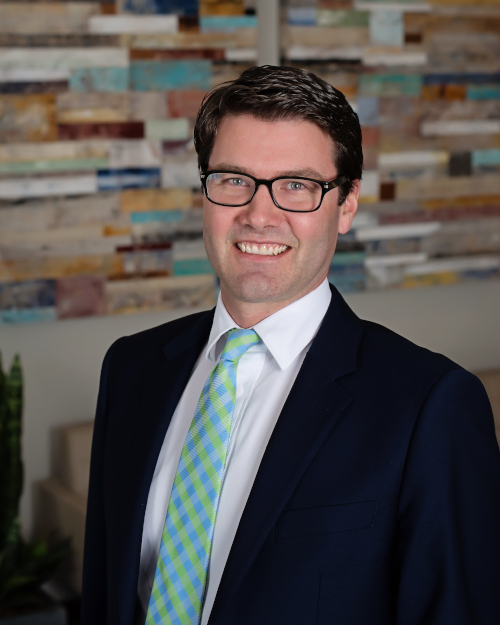 Vernon Scott
Chief Lending Officer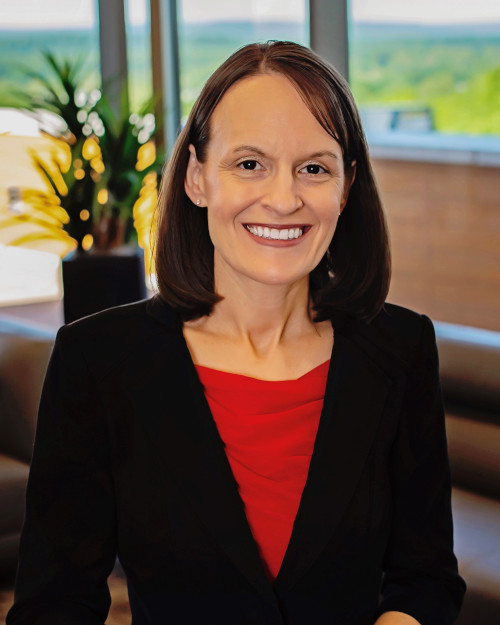 Karen Shaw
Chief Risk Officer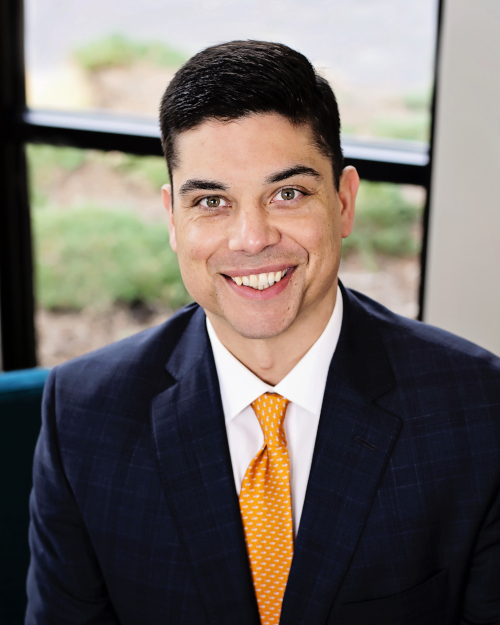 John Thomas
Senior Credit Officer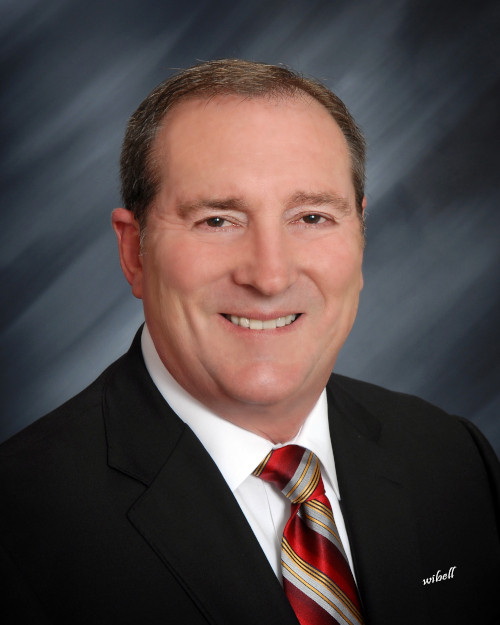 Jeff Teague,
Chairman of the Board, CEO of Citizens Bancshares
Adam Mitchell

MARK FORBIS
RUSS HARRINGTON
T.J. Lefler
Lackey Moody, Sr.
Jay Shell
Kay Southerland
Justin Teague
Sarah Shell Teague