Trusted for More Than 60 Years
---
Citizens Bank offers exceptional customer service, with the professional expertise you expect from a market leader. Making the move to Citizens Bank is not only smart; it's easy and stress free.
To learn more about these or any of our other products and services, please contact one of our experienced bankers at (844)350.8512.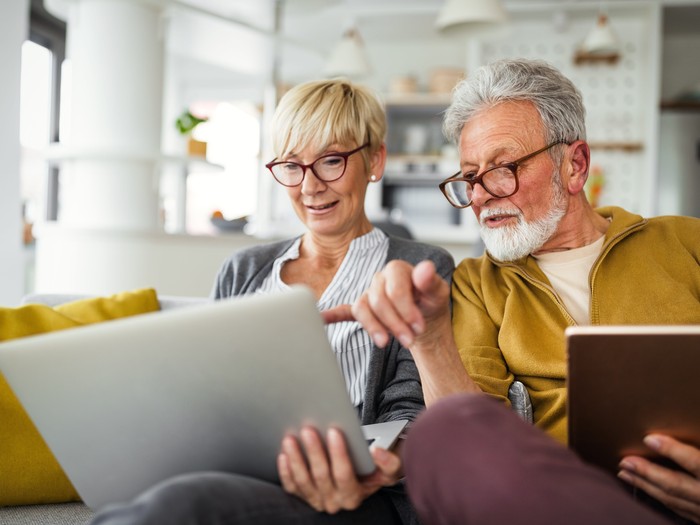 Manage
---
Let us help you manage and transfer your assets. Our trust division is staffed with knowledgeable and friendly financial advisors to help you make the best decisions for managing your assets and transferring them accordingly when the time comes.
Preserve
---
Select the best options for preserving you wealth. From life insurance, revocable living trusts and self-directed IRAs, our trust division has a variety of options to help you preserve your assets for the next generation.
Plan
---
Begin your estate planning process. Everyone has an estate, no matter what the size. Make sure yours is transferred to your beneficiaries in the most timely and cost-effective manner by planning ahead with our trust division.
Products listed may be described as not a deposit, not FDIC insured, not guaranteed by the bank, not insured by any federal government agency and/or may go down in value.