A Message from our CEO
Community banks are strong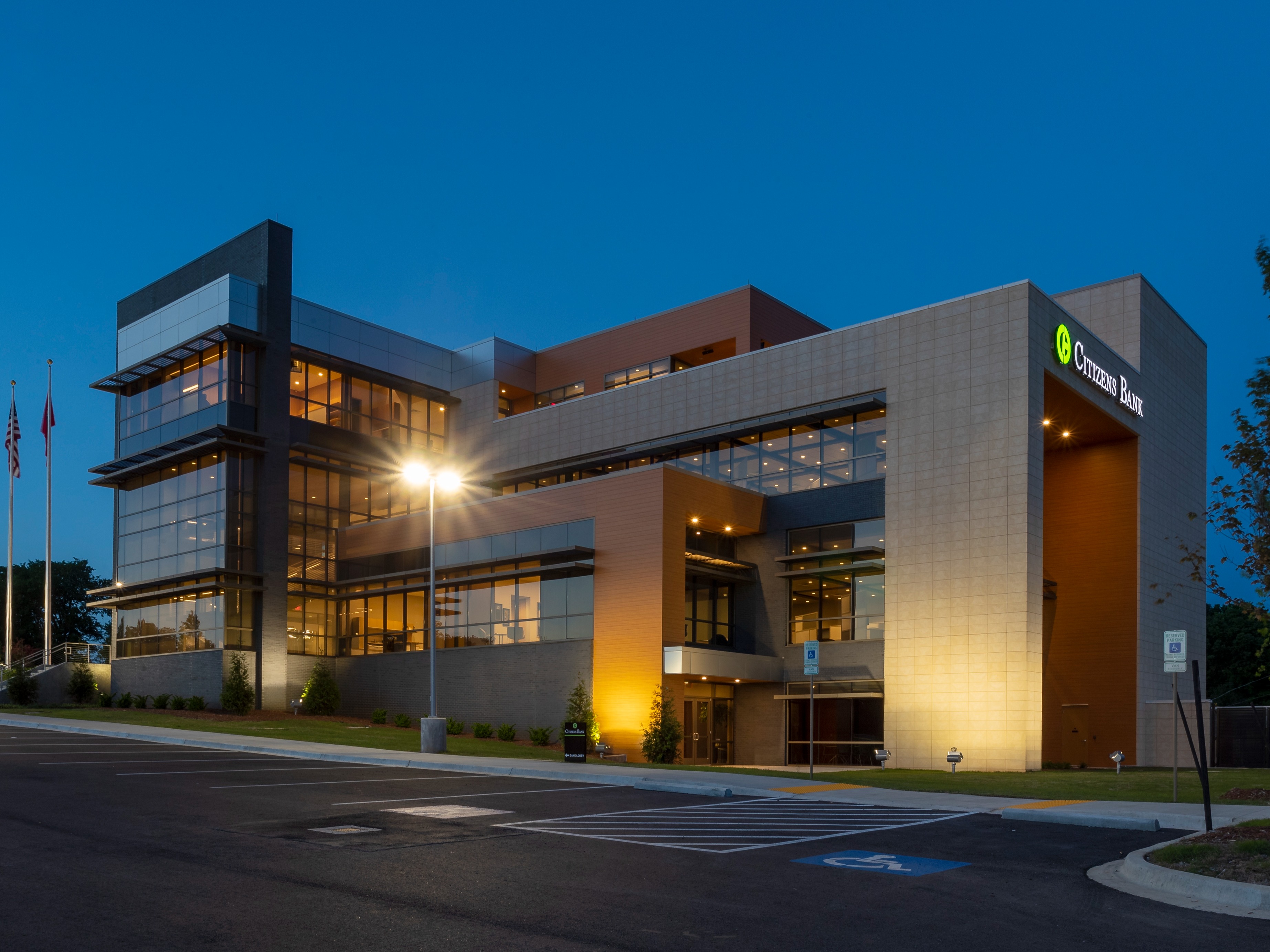 Community Banks are Strong
---
A Message from our CEO, Adam Mitchell
To our customers,
With the recent news coverage of banks facing liquidity challenges, I would like to reassure our customers that Citizens Bank remains a strong and secure financial institution, well positioned for the future. We remain committed to providing you with the highest level of safety and security for your assets. As a locally-owned institution for our 70-year history, we have consistently provided safety and security to our customers, while serving as a trusted financial partner maintaining strong capital and liquidity.

Financial markets have been understandably rattled with the recent liquidation of Silvergate Capital Bank, and the closures of both Silicon Valley Bank and Signature Bank. While this news can be unsettling, please let me assure you that Citizens Bank is nothing like these banks. Our business model is entirely different. We believe that the problems experienced by those institutions were the result of their business practices and customer base and are not reflective of the U.S. banking industry as a whole.
Both Silvergate Capital Bank and Signature Bank were very heavily involved in the crypto industry and with the demise of FTX, they became fully exposed. Citizens Bank is not involved in cryptocurrency, nor do we have any plans to include this on our roadmap.
The Silicon Valley Bank failure was the result of two different factors. The bank heavily invested in bonds when they were flush with liquidity. With the fast rise in interest rates, the bank's bond portfolio became underwater, resulting in the bank's loss of their secondary liquidity source. In addition, a large portion of the bank's primary deposit customers were start-up tech companies that required funding from private equity and venture capital firms. When these funding sources dried up, so did these deposits.
Citizens Bank is different. We have deployed our excess liquidity into loans, not bonds. Our bank is also funded by a stable, local core deposit base across our branch network, not one that relies on funding from investment firms or other volatile sources. All deposits are insured up to the FDIC coverage amount of $250,000, and we are working with customers with excess deposit balances to provide protection and peace of mind during this stressful period.
In closing, I will leave you with the reassurance that we remain a well-funded, well-capitalized bank with strong risk management practices. We are well positioned to weather this period and continue to partner with our customers in meeting their personal and commercial needs in the future. Above all, we will continue to focus on putting our customers, associates, and communities first.
Thank you,
Adam Mitchell
Do you have more questions?
We are here to help! Please share with us details of any questions you have. Our experienced bankers have many helpful resources to meet your needs.
Notice: Please do not include account numbers, card numbers, Social Security numbers, or other sensitive personal or financial information.